Caritas Christi Urget Nos

The Love of Christ Impels Us

L'amour de Christ Nous Presse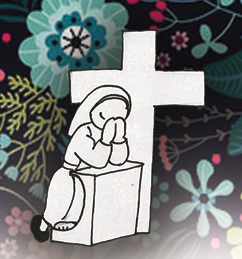 INTERCULTURALITY AND EMBRACING OUR DIFFERENCES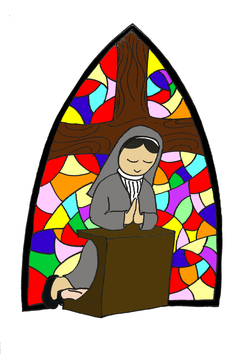 This year 2022, we hope to pave a path towards Interculturality, embracing our differences in the process, that we may "give rebirth to a spirituality of communion and to reweave true relationships in each of our communities" and in our apostolate. (cf CA 2019, p.23)
May this recollection guide inspired by the UISG, adapted by the District of Switzerland and then by the Generalate, help us to discover that our relationships and our living together at the intergenerational and intercultural levels are actually made rich by our differences.
Spending time in prayer and personal reflection is indispensable in our life of communion. However, community exchanges and sharing in an atmosphere of
trust and openness, as well as a periodic evaluation of our life together in a compassionate setting, encourage the building of an intercultural community where we
become truly daughters of God and Sisters to one another.
THEME:  APPROACHABILITY
To be able to make new acquaintances, enter into a conversation with a stranger, or make others feel welcome in a group. It requires an evangelical attitude that invites one to take the first step.
GRACE:  APPROACHABILITY
                            Lord, grant me the grace to welcome the other with an open and benevolent heart.
 Scripture Text:        Lk. 10: 25-37 The parable of the Good Samaritan
POINTS FOR PRAYER AND REFLECTION:
Am I capable of taking the first step to come in contact with others, familiar or unfamiliar, likeable or not?
 In my encounter with others, do I try to promote dialogue without imposing myself, deeply respecting the other?
 Observe someone you know who is friendly, welcoming and open. How does she manifest her welcoming attitude through her gestures, smiles, gaze…?
Download Recollection Guide here:
2022 – INTERCULTURALITY and EMBRACING OUR DIFFERENCES