Caritas Christi Urget Nos

The Love of Christ Impels Us

L'amour de Christ Nous Presse
The song speaks of God's abounding grace bestowed upon the Sisters of St. Paul of Chartres all these years.
Spurred on by the love of Christ, Fr. Louis Chauvet "found means and help to bring about the transformation of an obscure farming village into a basic gospel community." (excerpts: Founder's charism, Father Louis Chauvet, Founder of the Sisters of St. Paul of Chartres)
From this tiny village of Levesville-la-Chenard, the sisters' mission of charity slowly spreads out to the 5 continents of the world.
Marked by the paschal seal of Christ, since its humble beginnings until now, God's outpouring of goodness and faithfulness has continuously become the spiritual backbone and support of the sisters.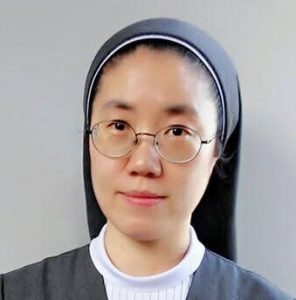 Sr. Helena NAM Jiin, SPC
Composer/Musician, Missionary in Rome
From Daegu, South Korea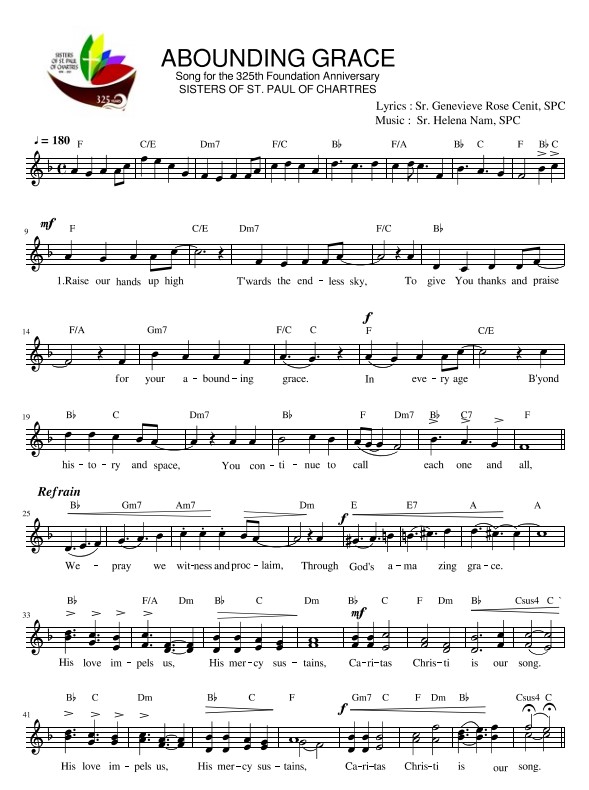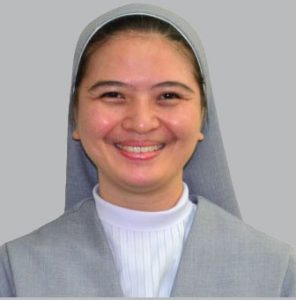 Sr. Genevieve Rose CENIT, SPC
Wrote the lyrics of the song
Junior sister, Philippines
Abounding Grace Rendition of Provinces, Districts and Regions